Welcome to Saija!
Saija Lodge is situated in the northeast of Finland, south of the Arctic Circle, in the middle of the beautiful and original Finnish nature. The lodge is built directly by the shore of the idyllic Lake Jokijärvi and is surrounded by mostly state-owned commercial timberland. A curvy country road leads to our lodge in the middle of spruce and pine forest and our huskies greet you before you enter the main building and the reception of the rustic Saija Lodge. Our manor is a wooden-built hotel, which offers accommodation, restaurant services and individual or guided activities upon pre-order all year round.
Saija is situated in the Land of National Parks. You can reach 4 unique Finnish National Parks within a 1 - 1.5 hour drive. The National Parks are hiking paradises you can easily explore by your own. Read more
The farmyard accommodation
The farmyard is flanked by log-built houses and offers unforgettable views of the nearby Lake Jokijärvi. All our properties feature en-suite saunas, wet rooms and showers, along with a twin or double bedroom, living area, sauna and bathroom.
20 apartments with an en-suite sauna in log-built houses (for 2-4 persons), two holiday houses and two glass-roofed cabins 'Sky Cabins'
Accommodation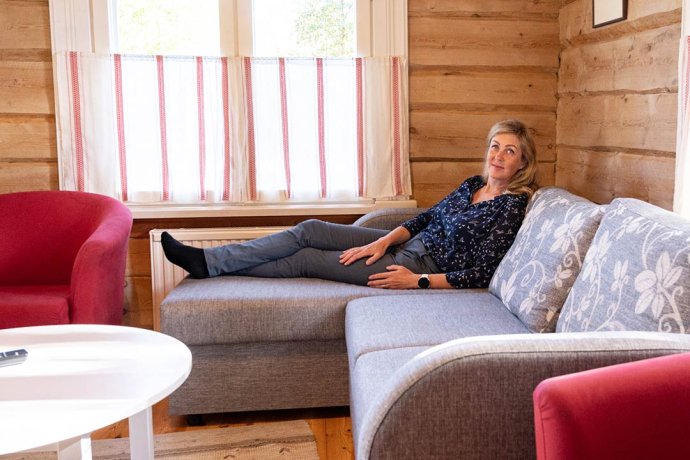 Always locally sourced and locally prepared
In our kitchen, we are passionate about using only the cleanest, locally sourced ingredients. We have embraced this food philosophy for more than two decades.
Restaurant
Active holidays
In Saija, you can enjoy an unforgettable active holiday, amidst Finland's pristine nature, all year round.
Active holidays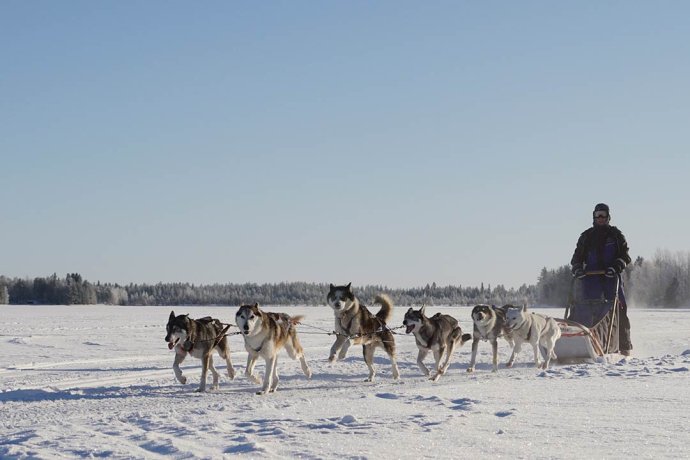 Life with Huskies
Saija's owner Asko has many years' experience of rearing huskies. Currently, his pack numbers around 150 dogs. The dogs are very important to Asko and, even with all the help he has at the farm, he spends much of his time tending to them, feeding them and training them.
Life with Huskies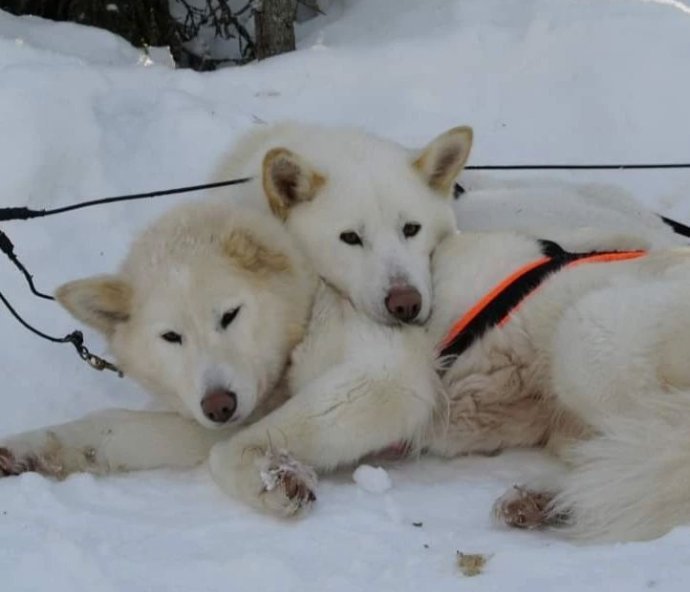 Happy Valentine's Day! Hyvää ystävänpäivää! Fröhlichen Valentinstag! 🐾❤️🐾❤️🐾

@saijalodge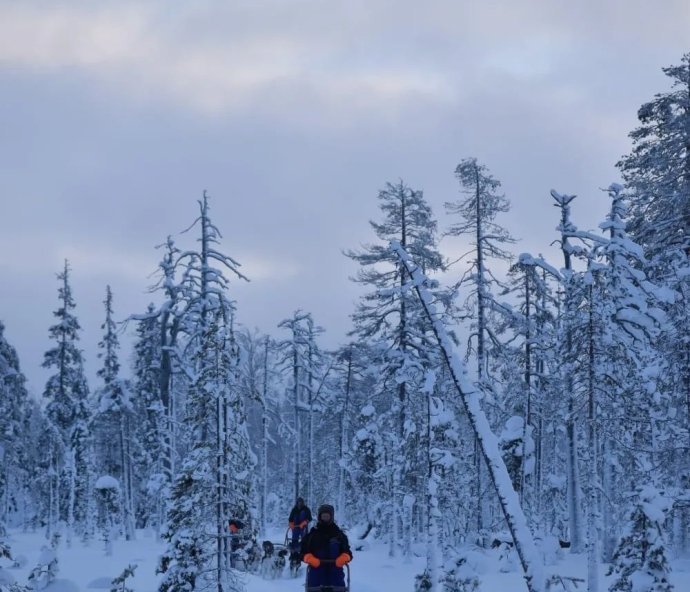 Thank's for our trainee Susanna for your help and nice pictures in January. @saijalodge @visittaivalkoski @soidinahon @visitfinland

@saijalodge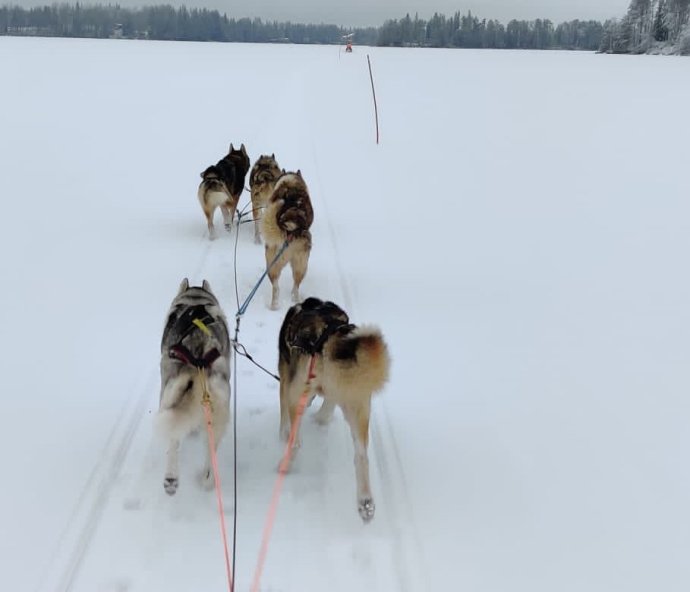 Winter season has started and first lovely guest have arrived to Saija Lodge bringing some good snowing with them. Excellent! Autumn training went well and huskies are ready and eager to work again. ...

@saijalodge